Personal Injury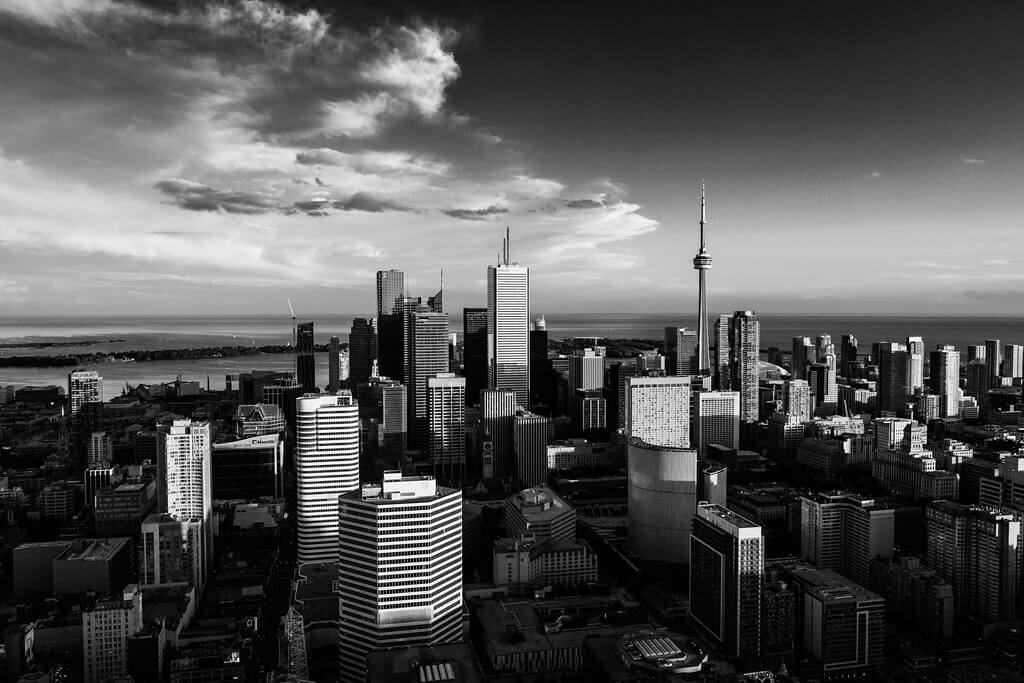 Markham Personal Injury Lawyers
When a person suffers from an injury because of another party's negligence, or is involved in a car accident regardless of fault, Ontario statutes provide the victim with the right to compensation for certain losses. In many such cases, you have the option to claim additional financial recovery for your loss.
Affinity Law has the experience, skill, and resources needed to assist injured victims in getting them the compensation that they deserve.
RETAIN A MARKHAM PERSONAL INJURY LAWYER
It Doesn't Cost You Anything to Know Where You Stand. Having a diligent, resourceful and knowledgeable Markham accident lawyer from Affinity Law is essential if you want your injury claim diligently and professionally handled so that you can obtain the most compensation available for your injury.

If you need help, schedule a free consultation by calling us at
or email us at
(We look forward to helping you gain the compensation you deserve.)
We serve the whole Greater Toronto Area including
Markham, Hamilton, Caledon and Ajax.