Citizenship Application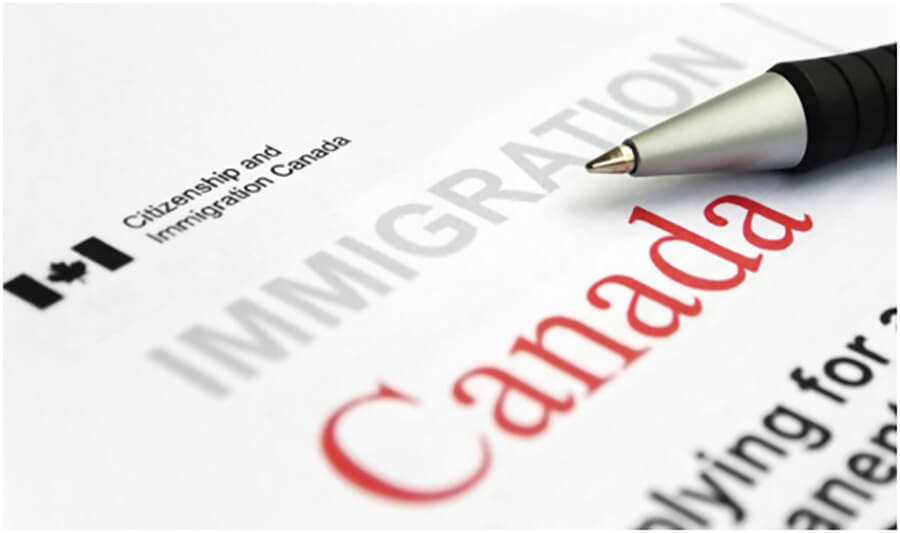 What are the requirements for becoming a Canadian citizen?
Your eligibility for citizenship depends on your situation, such as
1 – permanent residents of Canada applying for:
yourself
your minor (under 18) child
2 – past Canadian citizens who want to get your Canadian citizenship back
this includes current and former Canadian Armed Forces (CAF) members
3-Canadians applying for citizenship for your adopted child born outside Canada
4- current or former CAF members applying under the fast-track process
Spouses of Canadian citizens
You don't automatically become a citizen when you marry a Canadian. If you're a spouse of a Canadian citizen, you:
don't need to meet any special requirements
must meet the same eligibility requirements as other adults
Next steps
Let's get your documents ready
Some documents take a long time to get, so you should get them ready now.
We can assist with submitting your profile. Contact a Toronto Immigration Lawyer today at Affinity Law and let us make things easy and less confusing for you.