Canadian Experience Class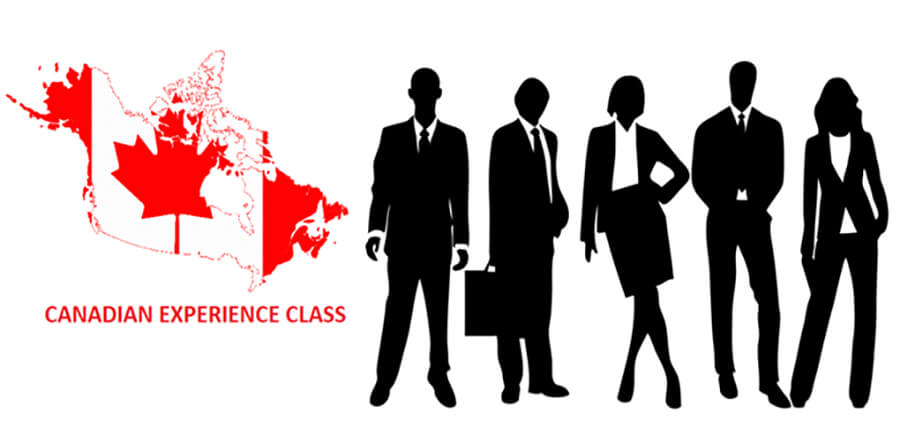 The Canadian Experience Class is for skilled workers who have Canadian work experience and want to become permanent residents.
This is 1 of the 3 federal programs managed through Express Entry
Minimum requirements
You must meet the required language levels needed for your job for each language ability (writing, reading, listening, speaking) and have at least 1 year of skilled work experience in Canada, in the last 3 years before you apply.
The work experience must be: full-time or an equal amount in part-time and have gained your work experience by working in Canada legally.
According to the Canadian National Occupational Classification, skilled work experience means: managerial jobs (skill level 0), professional jobs (skill type A) and technical jobs and skilled trades (skill type B).
You must show that you performed the duties set out in the lead statement of the occupational description in the National Occupational Classification. This includes all the essential duties and most of the main duties listed.
Self-employment and student work experience
Self-employment and work experience gained while you were a full-time student (such as a co-op work term) doesn't count under this program.
Education
There is no education requirement for the Canadian Experience Class. But, if you want to improve your rank in the Express Entry pool, there are 2 ways you can do this.
If you went to school in Canada, you can get points for a certificate, diploma or degree from a Canadian:
secondary (high school) or
post-secondary school
OR
If you have foreign education, you can get points for:
a completed foreign credential, and
an Educational Credential Assessment report from an approved agency showing that your education is equal to a completed certificate, diploma or degree from a Canadian:

secondary (high school) or
post-secondary school
Language ability
You must:
meet the minimum language level of:

Canadian Language Benchmark 7 for NOC 0 or A jobs or
Canadian Language Benchmark 5 for NOC B jobs

take approved language tests for:

writing
reading
listening
speaking
Your language tests are valid for 2 years after the date of the test result and must be valid on the day you apply for permanent residence.
Next steps
Let's get your documents ready
You need documents, such as language test results, to show that you're eligible for Express Entry. Some documents take a long time to get, so you should get them ready now.
We can assist with submitting your profile. Contact a Toronto Immigration Lawyer today at Affinity Law and let us make things easy and less confusing for you.